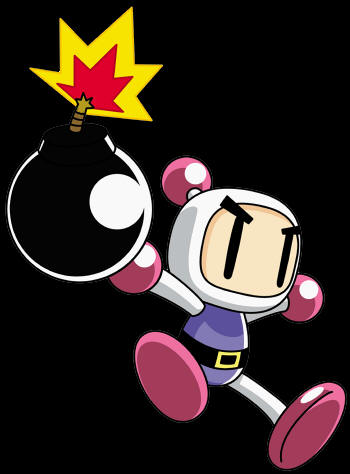 So I was checking my feeds like I usually do and when I hit my gaming blogs, I found a post titled Bomberman, What Have They Done To You? at Press the Buttons. This was cause for concern. Bomberman is a good friend that has been with us for years. Was he in danger or something?
Then I saw this.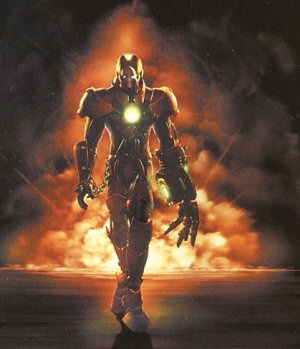 That's Bomberman in Bomberman Act Zero for, what else? The Xbox 360. Good old Xbox, being crappy just isn't good enough for you. Now you have to go around metaphorically raping our favourite characters.
I think I'll just load up Super Bomberman 4 in ZSNES and weep at this travesty.